Full-service, 360-degree approach
We work with some of the world's leading healthcare organizations to educate patients, providers and payers about topics that impact health. From award-winning disease and disorder awareness campaigns and membership communication programs to thought leadership positioning and new product launches, our healthcare PR team knows how to reach targeted audiences and get results.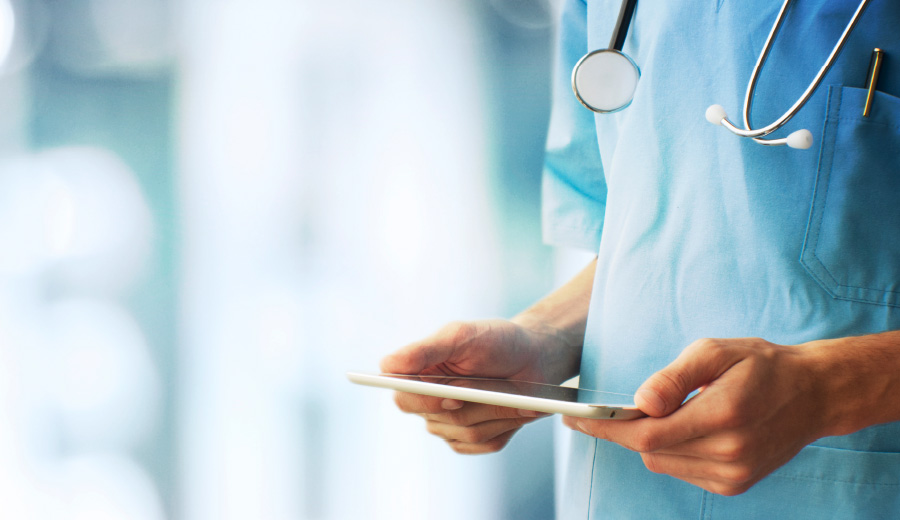 Home is where the heart is at LCWA. We are consistently ranked as one of the nation's top six agencies specializing in home products. Promoting home brands is a passion for our team. We know the media and influencers who matter, and because of our impressive roster of home clients, we are a one-stop shop for reporters, producers and stylists.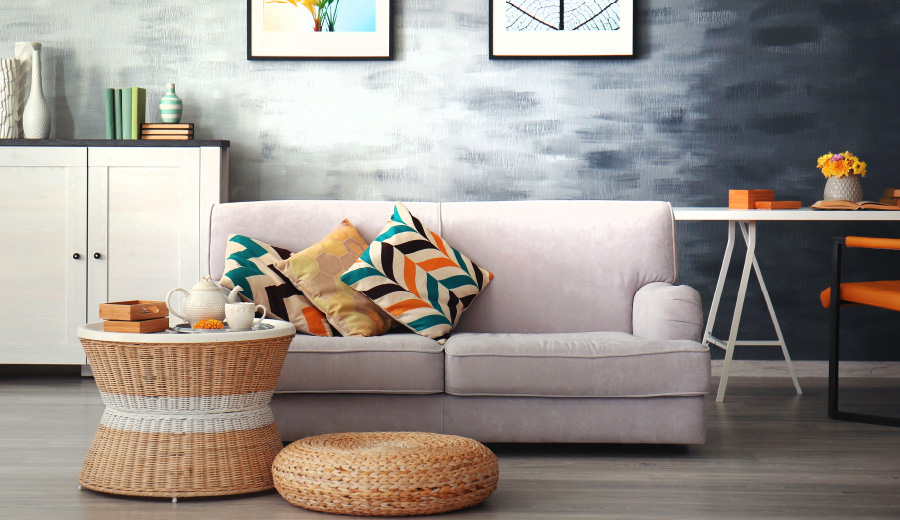 We understand how to communicate with audiences from the C-suite to Wall Street to Main Street. We immerse ourselves in our clients' businesses and speak expertly to key media, customers and investors. We identify compelling issues for clients to "own" through research, campaigns, e-blasts, white papers, speaking engagements and features that elevate them as leaders in their industries.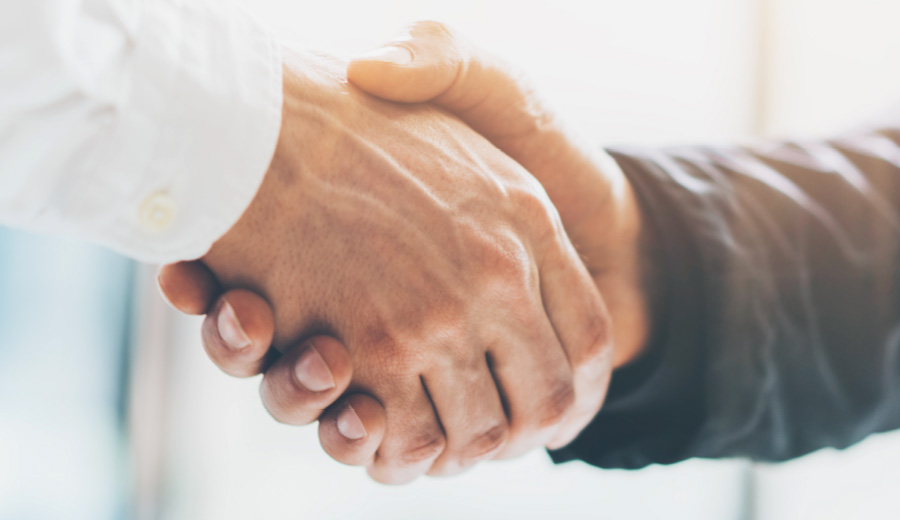 We understand each buying stage of the consumer purchase cycle and tailor messages and outreach tactics to deliver messages all along the path. From driving brand equity and reputation management, to product reviews and post-purchase loyalty, we help our clients earn customer mindshare and drive sales.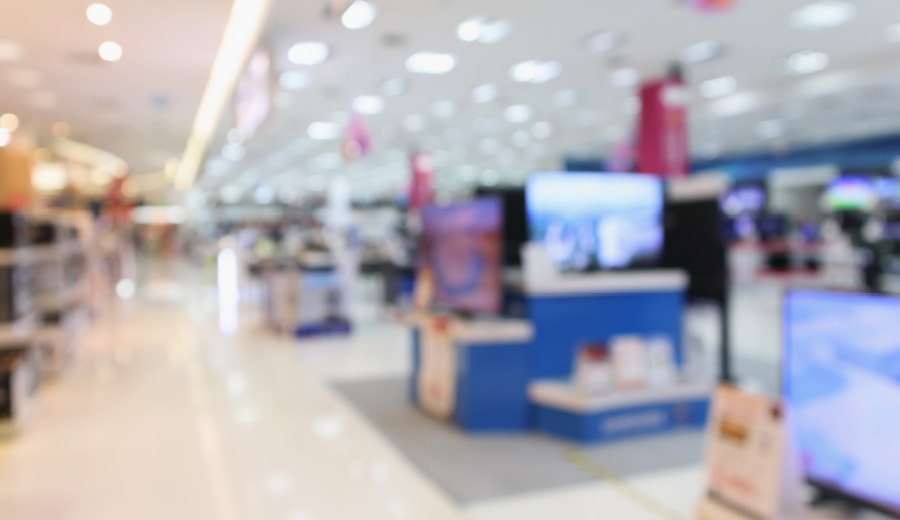 The LCWA food PR team has spent years promoting and building the food and beverage brands that people—and their pets—consume every day. From daily meal staples to the special treats that enhance our lives, LCWA helps differentiate our clients' brands and histories to build consumer loyalty.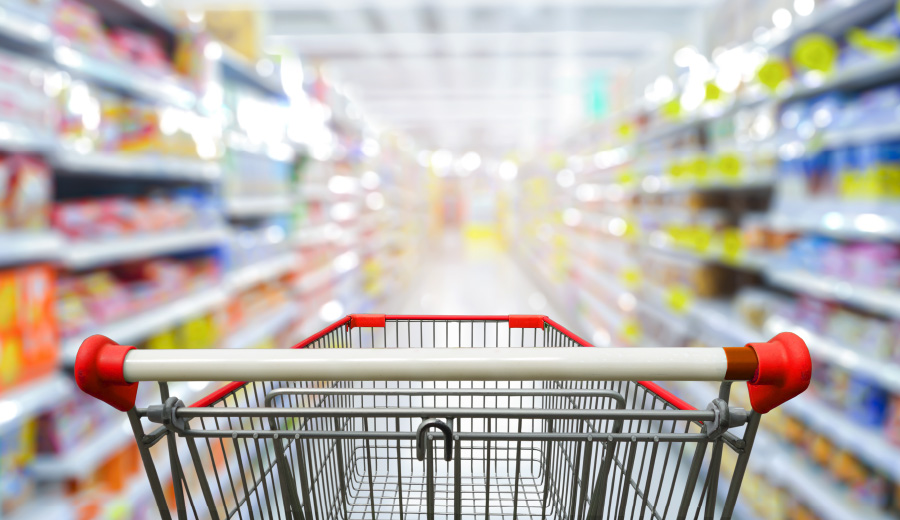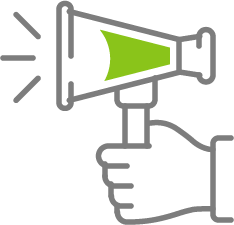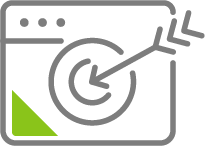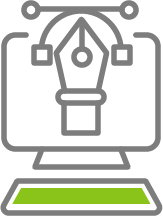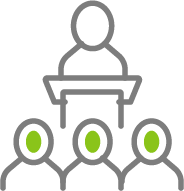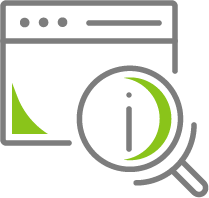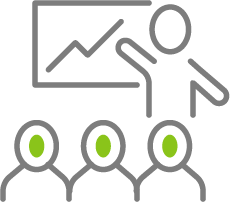 From instantly recognizable brands and "quiet giants", to innovative start-ups and hard-working service providers, LCWA clients' scale and scope run the gamut. But they all have one thing in common—great taste.