First Alert Secures Coverage for Summer Grilling Safety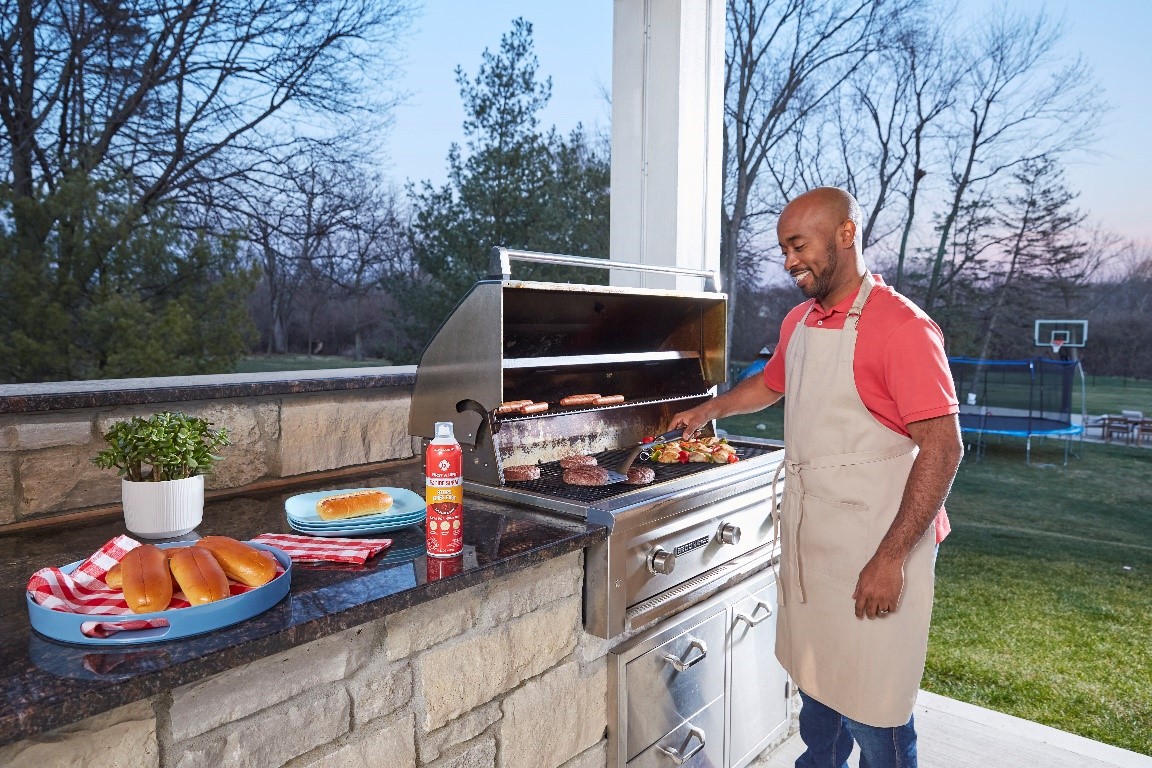 With summer in full swing and the aroma of sizzling barbecues filling the air, it's clear that grilling season has arrived. Gathering with friends and family for outdoor cookouts is an exciting part of the summer experience. However, it's important to prioritize safety to ensure a memorable and incident-free grilling season. According to the Consumer Product Safety Commission, there were approximately 6,300 ER visits for grill-related injuries in 2021.Whether you're a seasoned grill master or a novice, it is important to stay safe while enjoying your favorite summer pastime.
Year-round, we work hard to provide relevant fire and carbon monoxide safety tips to national and local media to keep safety top of mind and encourage related editorial coverage. As a result of proactive media outreach for First Alert, the most trusted brand in fire safety, LCWA recently secured coverage in the Delaware News Journal. The placement features safety tips from First Alert to keep in mind to ensure that your outdoor cooking adventures are filled with fun and flavor, while minimizing the risk of accidents or injuries.
The article has recently been syndicated to over 40 print outlets including The Arizona Republic, Detroit Free Press, The Columbus Dispatch and The Florida Times-Union, generating more than 1.6 million impressions in addition to the original placement. Media placements like these have kept First Alert's summer safety tips and product information in the news, and we hope have helped keep people safer this summer. Happy grilling!